BRIDGES
Before Bridge treatment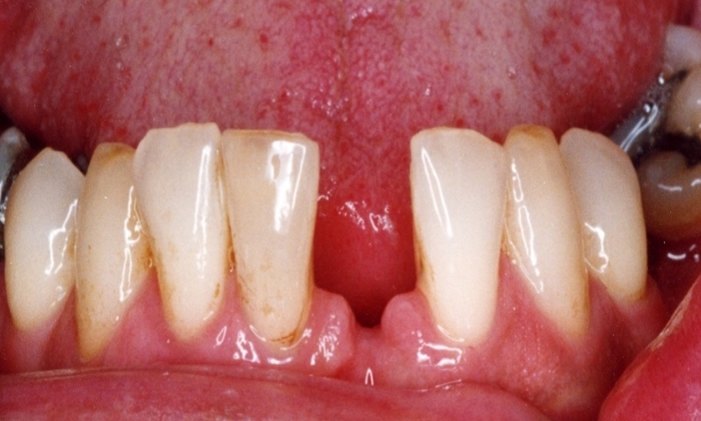 After Bridge treatment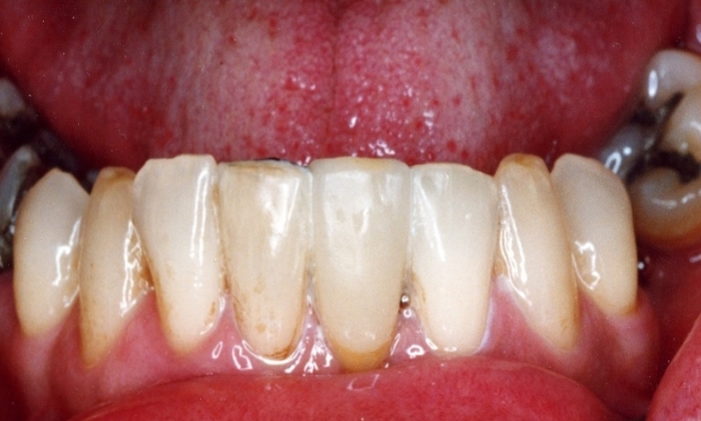 Before Bridge treatment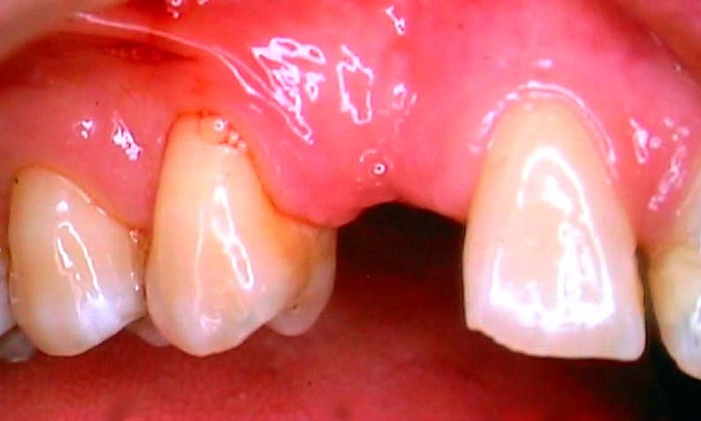 After Bridge treatment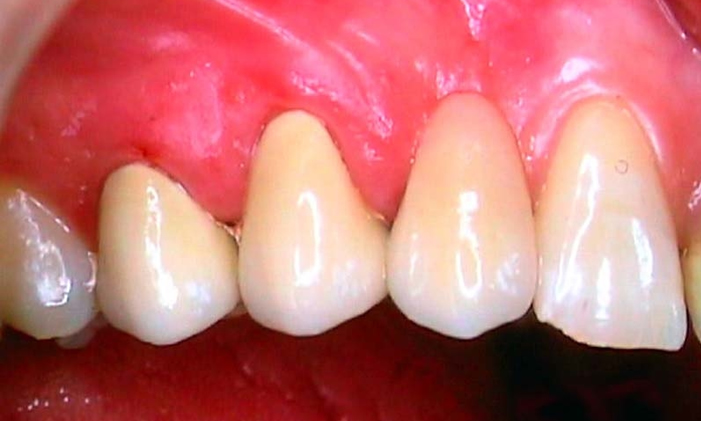 ---
WHAT IS A BRIDGE?
A bridge is a dental restoration that is securely cemented in place to replace a missing tooth or group of teeth. The artificial tooth that is being replaced is called a Pontic and is fused to one or more crowns on adjacent teeth that hold it in place.
WHY DO I NEED A BRIDGE?
Bridges are provided to:
Restore appearance caused by a missing tooth or group of teeth
Reduce strain on teeth either side of a missing tooth and to maintain their position by avoiding teeth drifting into the space
Prevent gum problems and tooth decay to the food accumulating in a space
---
TYPES OF BRIDGES
Traditional fixed bridges – consists of one or more artificial teeth being retained by one or more crowns which are cemented securely to adjacent teeth or implants. They can be constructed from tooth coloured porcelain which is bonded to a metal base or from all-ceramic / tooth coloured materials as for a crown –eg Zirconia,Lava.
Resin bonded / adhesive bridges – are used mainly for front teeth and usually when the adjacent teeth are strong and heavily without fillings. The artificial tooth is held in place by a metal wing which is chemically bonded to the adjacent natural tooth.