Implants
Before Implant treatment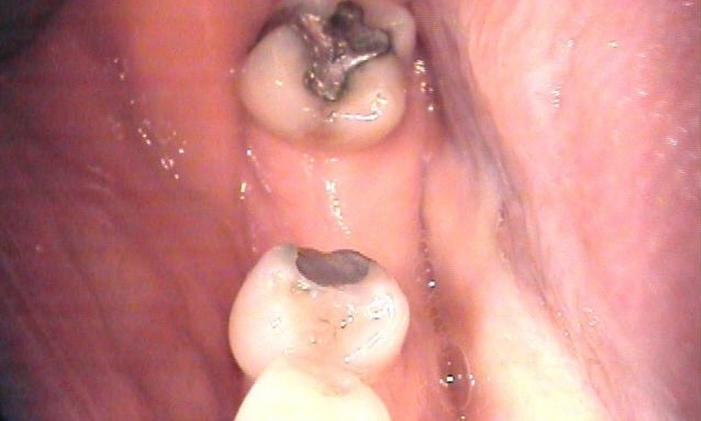 After Implant is inserted
After Implant treatment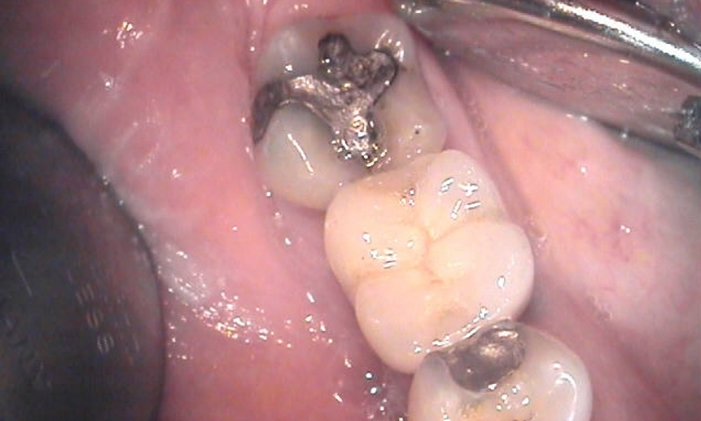 ---
IMPLANTS
Many people can lose a tooth, either through decay, injury or trauma. In each of these cases a single dental implant could be the best long-term treatment option for you.

Single dental implants look exactly like natural teeth and they also provide all the functionality of a natural tooth. When properly cared for dental implants can last for many years and they are the best solution for missing teeth.
A single dental implant can help to restore your ability to eat, speak and smile again with confidence.