FACIAL AESTHETICS
For Smoother, Younger Looking Skin
The ageing process is one of those things in life that is certain. Age affects every nook and cranny of the body.
Along with the wisdom, experience and accomplishments that come with getting older, there are changes that occur in our outward appearance.
Even if you have great genes and look much younger than you are, age-related changes in our facial appearance are unavoidable.

Not everyone is comfortable with that, and some might like to postpone embracing those changes.
Smoothing out laughter/ worry lines isn't always easy.
As we get older, wrinkles form because our skin becomes less elastic becomes susceptible to sun damage.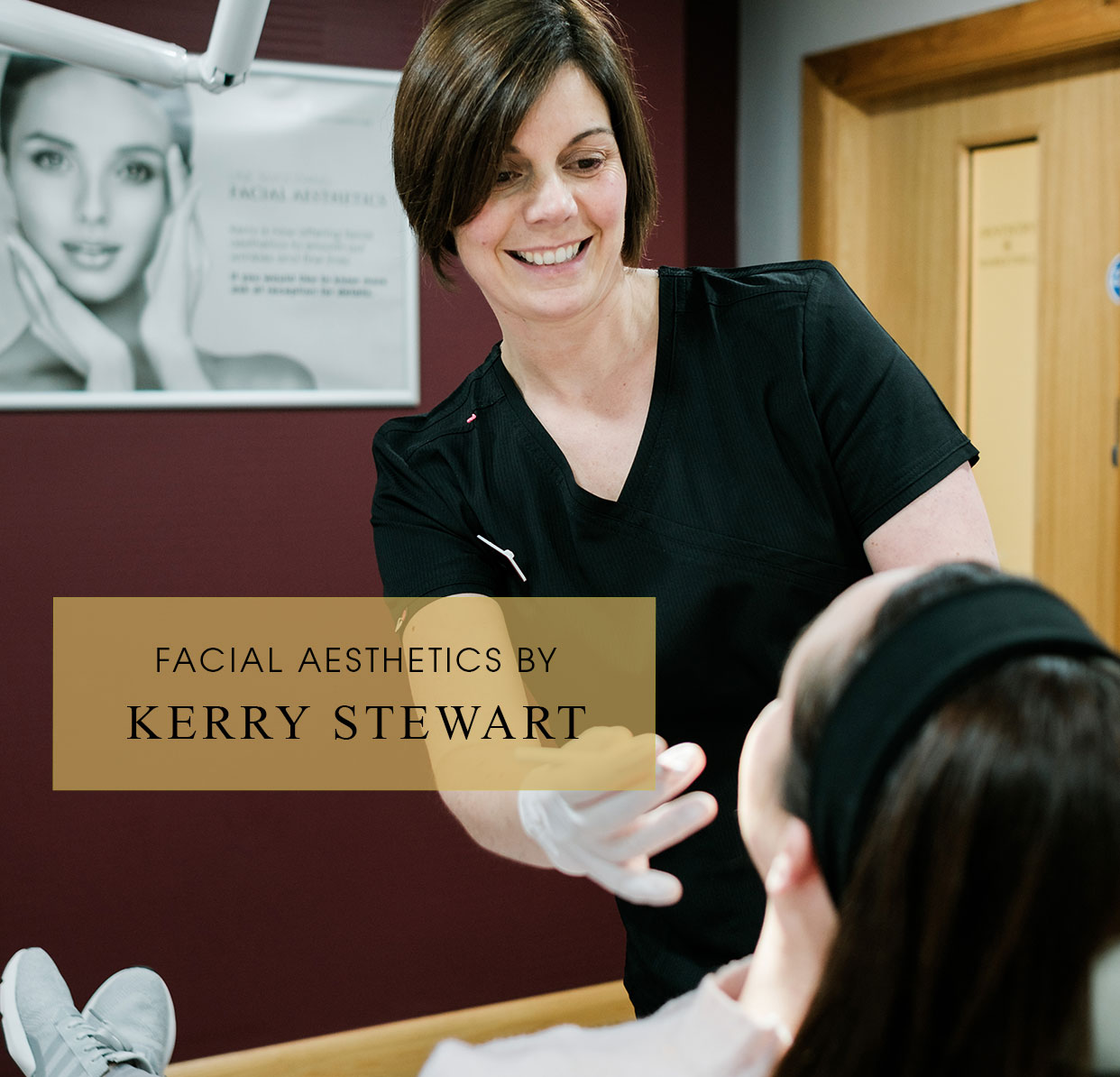 ---
ANTI WRINKLE TREATMENT
We aim for a natural and refreshed look that people will notice, but won't know the reason why.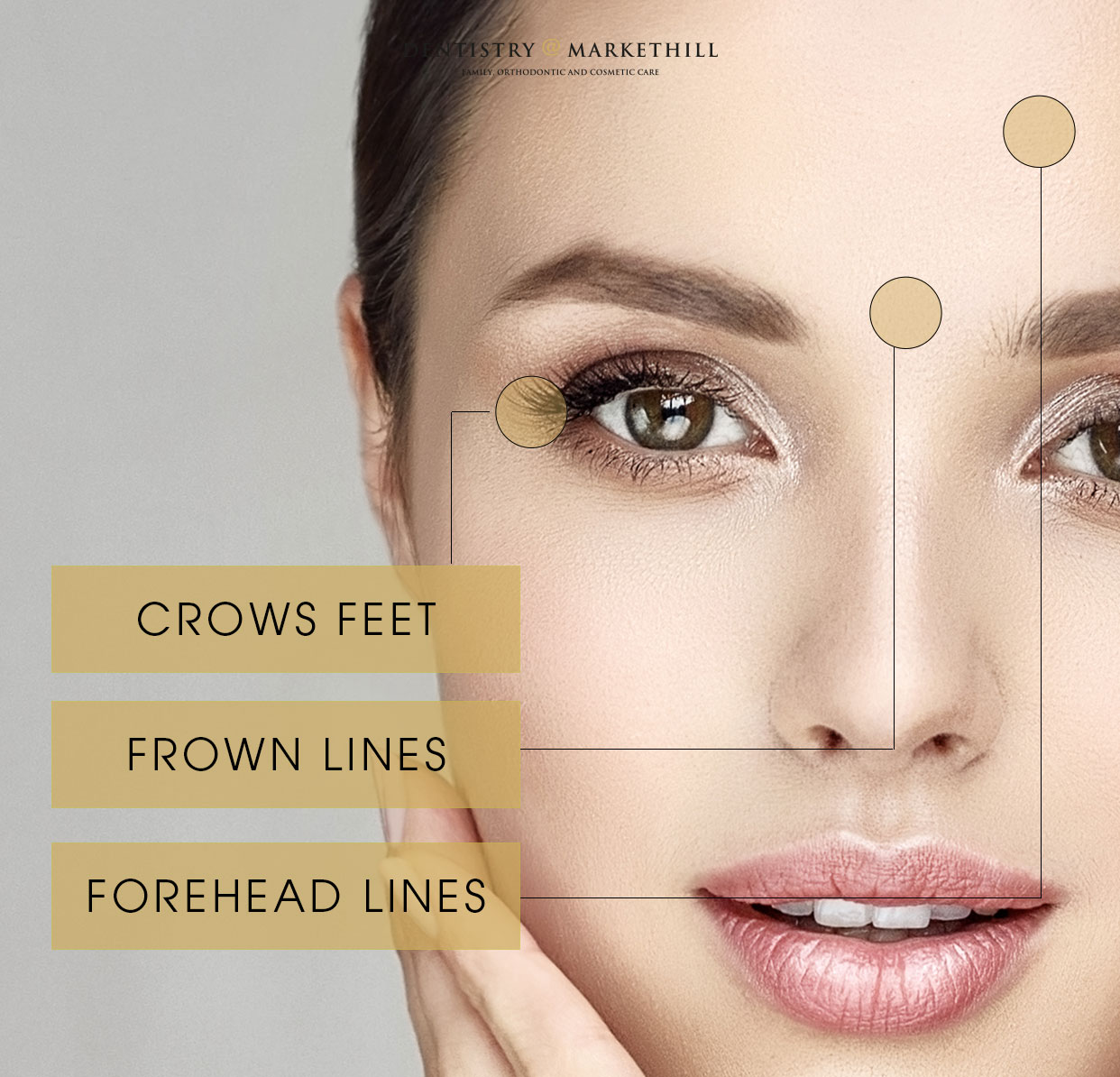 We offer wrinkle reducing treatments to help patients achieve a younger appearance. Our skin smoothing treatments are a quick and easy way to smooth out those lines of the forehead and around the eyes.
All treatments are carried out by experienced, trained dentist
Kerry Stewart
Made from a drug called botulinum toxin, the injections relax the specific muscles to stop the wrinkles forming. We only target the specific muscles so your normal facial expressions aren't affected
We pride ourselves in providing high quality, subtle natural treatment, tailored to the needs and desires of each patient.