CARING FOR YOUR BRACES AT HOME
Do you need some products to help with the home care of your braces while we are unable to see you? Below is a link to some products which might be helpful on the Growing Smiles website.

We can recommend the Curaprox weekly bath and daily gel and the TePe denture brushes.
PRODUCTS FOR ORTHODONTIC / BRACES CARE AT HOME
Getting The Story Straight About Adult Braces
ADULT ORTHODONTICS
It's never too late to create the perfect smile.
Whether you're young or young at heart, recent advancements in orthodontics means everyone can benefit from straighter teeth and a better bite.
At Dentristry@Markethill we have a particular interest in orthodontics and we are committed to providing safe and effective treatment for results that can last a lifetime.

After a thorough assessment, where we examine your teeth and soft tissue, we'll take the time to answer any questions you may have and together we'll decide on which treatment is best for you.
Below are some of the orthodontic treatment options available at Dentistry@Markethill:
---
A 3-STEP SOLUTION TO STRAIGHTER TEETH
TrioClearTM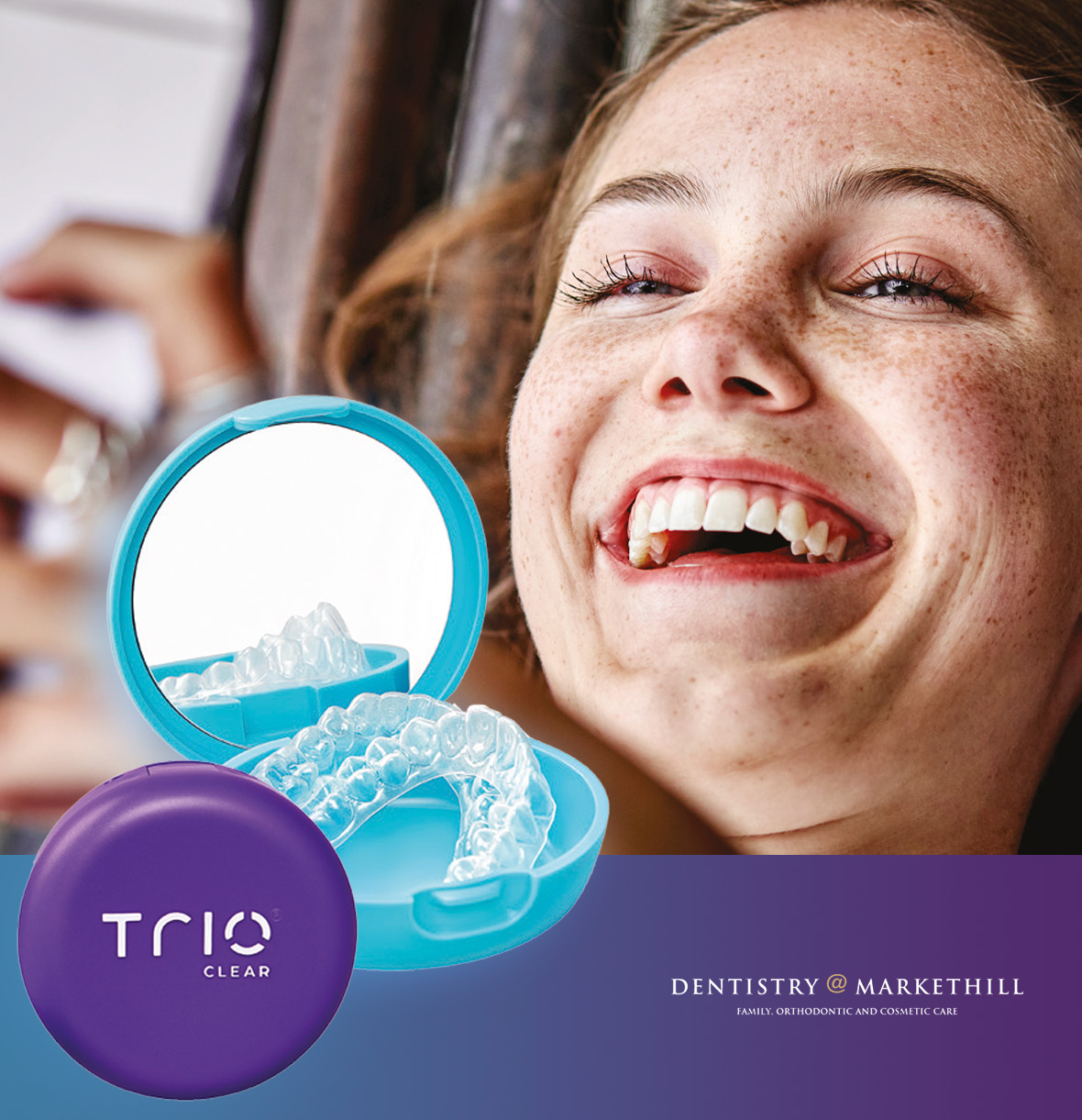 THE SAFE & TRUSTWORTHY ALIGNER SYSTEM
The TrioClearTM aligner is made from transparent, bio-compatible materials, and is barely visible.

You can continue talking and laughing without worry during the treatment, guaranteeing a great feeling. It is pleasantly smooth and comfortable, without brackets or metal wires.

When eating or cleaning your teeth, you can easily remove your TrioClearTM aligner and store it in the included storage box.
---
A Faster Way to Noticeably Straighter Teeth
CLEAR BRACES (EG INVISALIGN)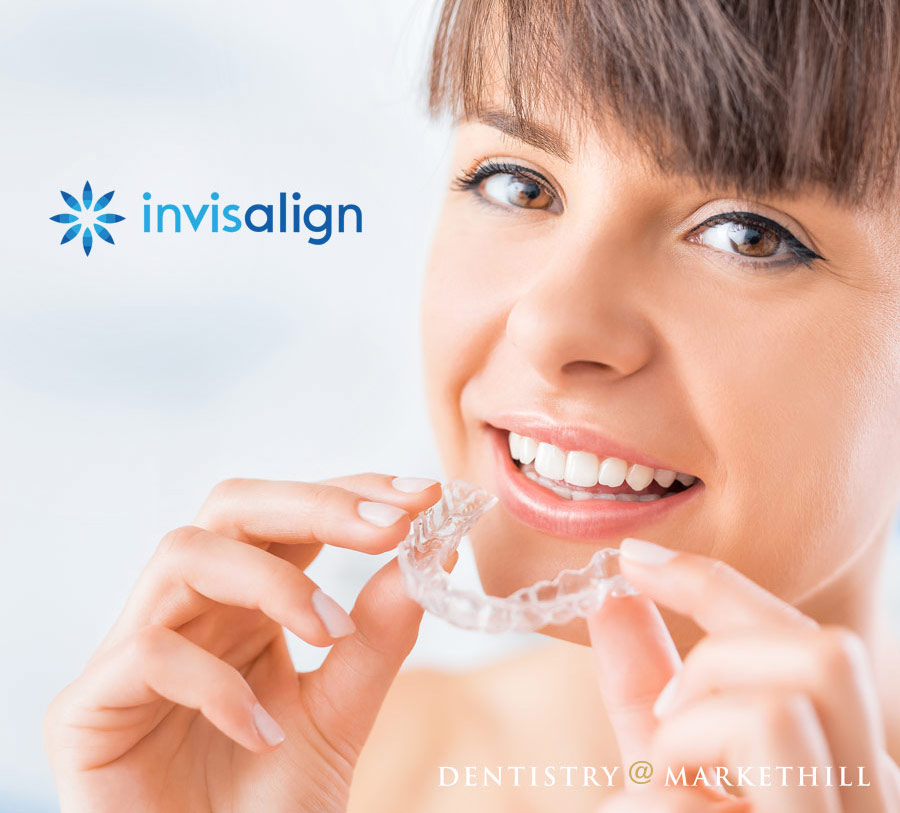 Clear braces such as Invisalign, are removable, nearly invisible aligners. It is ideal for the treatment of overcrowded or widely spaced teeth, crossbites, gapped teeth, overbites, open bites and underbites.

The aligners fit snugly over your teeth, gently moving and even rotating them when needed.
Every two weeks you are given a new set of custom made aligners designed to gradually move your teeth into their desired position- sometimes in as little as 6 months.
---
CONVENTIONAL REMOVABLE APPLIANCES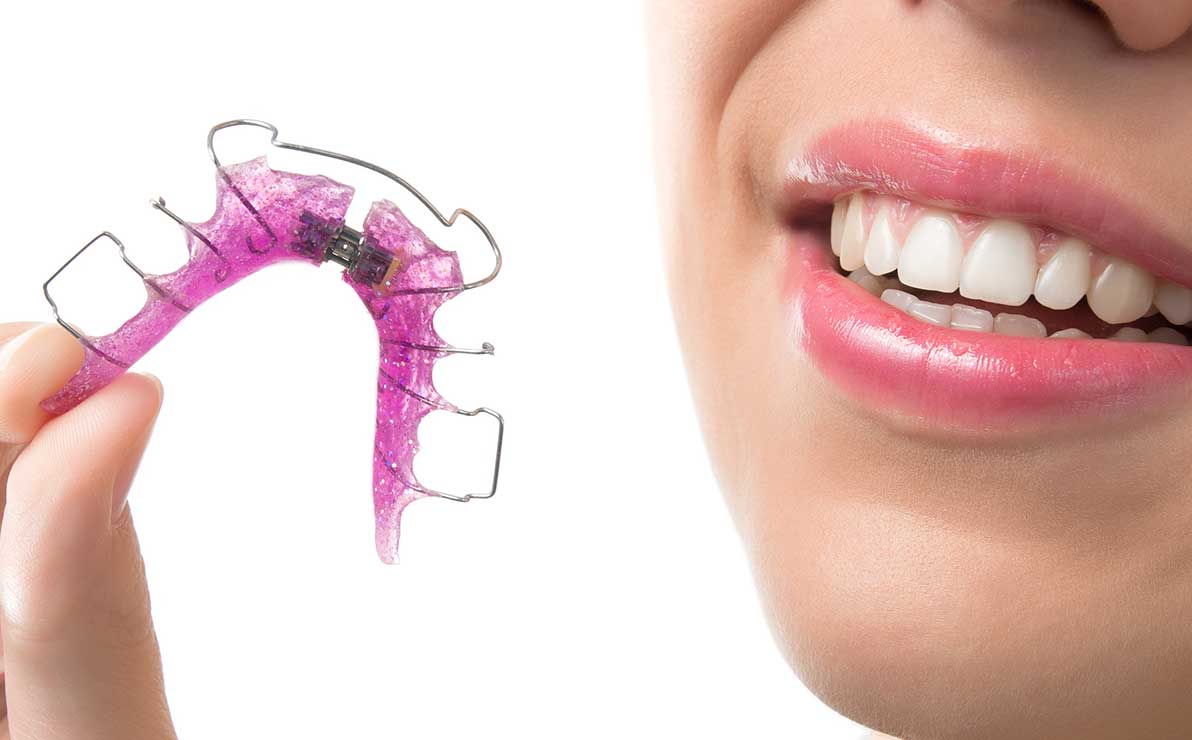 In situations where we only need to make small, simple tooth adjustments or to encourage more precise movements of those wearing fixed braces, these removable braces are the perfect solution.

They work by inserting an acrylic plate which fits along the roof of the mouth and creates the pressure needed to move the tooth/teeth.

Removable appliances are commonly used with our younger patients and can be used before the adult or permanent teeth are in place.